contact us
Click here if you have questions, comments, or would like to request the current newsletter with class schedule.
HOURS: Mon, Tues, Wed, Fri: 8:30-5:30
Thurs: 8:30-7:00, Sat 9:00-2:00

Hello cleaning and creating friends,
Since 2009, we have been an exclusive Baby Lock sewing machine and serger dealer. We service and repair all brands of sewing machines. We offer free machine guide classes with the purchase of a Baby Lock from us. Whether you are a beginner or intermediate quilter or sewer, we offer project classes that we hope will further inspire you (ask to see our newsletter.)   
Besides machines, we stock over 1,100 bolts of quilt fabric, machine embroidery and quilting supplies, custom-made solid wood cabinets, and lots of notions. We do longarm quilting as a service. Then in May of 2014, we became a Riccar vacuum dealer and offer parts and service for Riccar vacuums.
God has blessed us, and we're here today, committed to being a family that you can trust for your sewing and vacuum needs. We look forward to meeting you in the shop!
The Martin Family

Our Welcome-to-the-Shop Gift to You!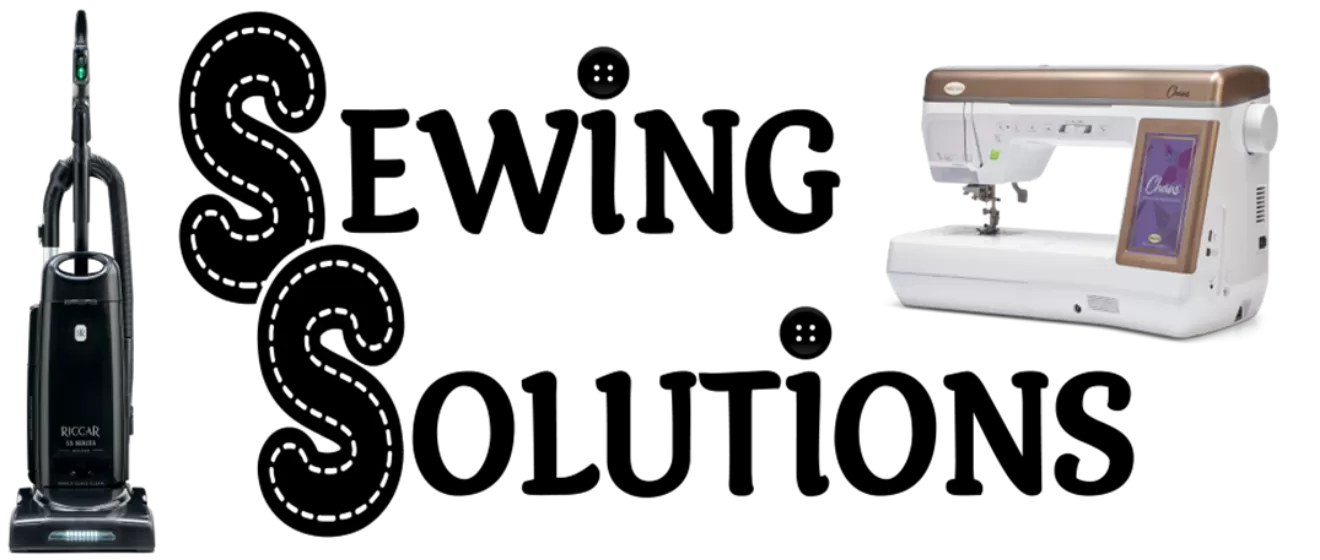 $10 gift certificate
Click here to request a new customer gift
certificate and sign up for monthly emails.
Just 3.1 miles north of Bedford
turnpike Exit
1/2 mile from I-99 Exit 3 (Cessna)
Plan your visit to Bedford! Click here for accommodations and other attractions in the beautiful Bedford County area.

Are you considering purchasing a new sewing machine? Click the button to apply for credit approval from Synchrony.
Beautiful things come together one stitch at a time.